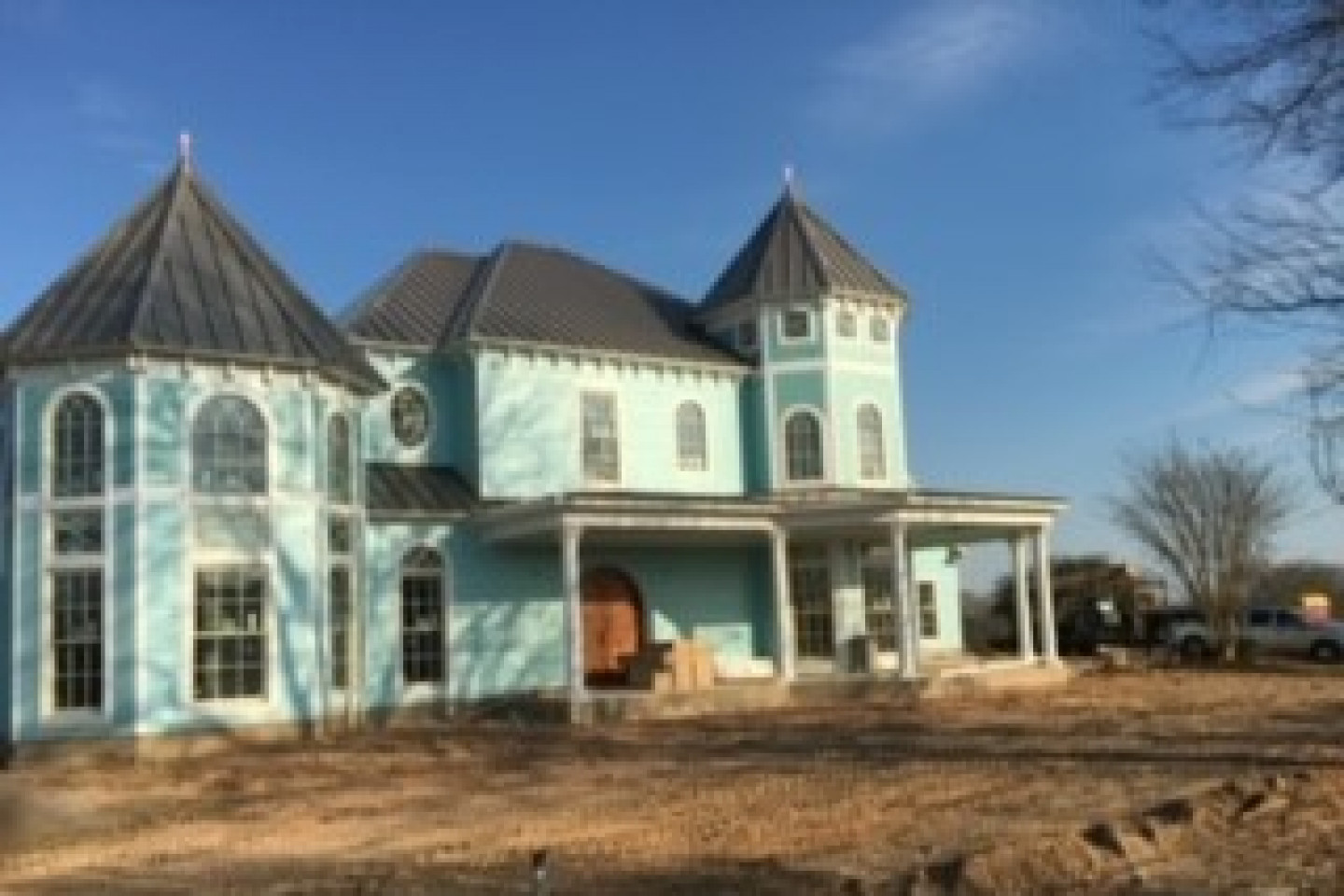 Where Style Meets Durability
We install standing seam metal roofs in Keithville, Bossier City & Shreveport, LA
Standing seam metal roofs are strong and dependable metal roofing systems that add a little more style to your home or office building. Since the panel fasteners and screws are covered, you'll get better, longer-lasting coverage with less chance of leaks.

David Cowden Roofing & Sheet Metal in Keithville & Bossier City, LA specializes in standing seam roof installation for homes, businesses and agricultural buildings. We provide full-service sheet metal fabrication and can form metal panels and standing seams to fit your roof perfectly.

Contact us today to schedule your custom standing seam roof installation.